About Us
Selectsys America Inc is a global outsourcing solutions provider. We help scale up your enterprise and significantly reduce your IT and operational costs while maintaining a high level of customer service. Our focus is to be the premier outsourcing solutions provider by being the most efficient, cost-effective, state of the art operation.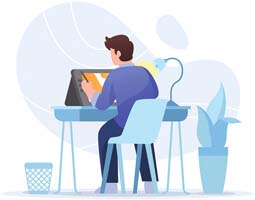 Headquartered in San Francisco, CA, we help MGA's and Wholesalers build Cloud Computed Quoting Portals in all Property and Casualty lines of business. This results in the elimination of fixed costs and no infrastructure to manage; an increase in the speed of delivery, and always being on the forefront of technology.
We have recently built and commissioned over 20 Quoting Portals for several MGA's and wholesalers supporting all major P&C Personal and Commercial lines in all 50 states.
We have also launched a state-of-the-art Product-as-a-Service "Selectsys Bridge API" that helps Agents, wholesale brokers, MGAs, and carriers streamline Rate, Quote & Bind process.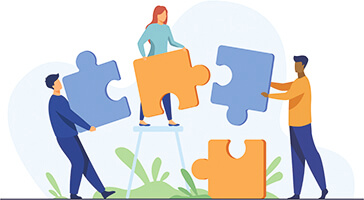 Headquartered in Knoxville, TN. We offer insurance business process outsourcing services and solutions to MGA's, insurance wholesalers and carriers across the globe. Our insurance business process outsourcing services can help you put together a foundation not just for effectual change, but also for long-term high performance.
Consider us as your support team that looks after all the day-to-day and time-intensive tasks, so your in-house team can pay attention to other core activities. Our team can fulfill the international standards of the insurance industry while providing an unparalleled combination of experience, competence and the appropriate technology required.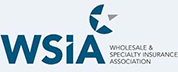 ---

MGA Systems, Inc.
Insurance Marketing System (IMS) and NetRate
With more than 150 clients worldwide, MGA Systems has unmatched domain expertise and innovation capabilities to support MGAs, carriers, brokers and program administrators.  The core of MGA System's products include:
Rating, quoting, binding and issuing polices, as well as full policy life cycle management
Robust accounting, including payables and receivables, invoicing (agency or direct bill), commissions, bank management and budgeting – even foreign currency support
Event-driven workflows
Document management and forms generation
Carrier data feeds, bordereau reports or any custom reports needed
Comprehensive claims handling
Third-party integrations with a variety of strategic partners.
Our feature-rich Insurance Management System (IMS) integrates seamlessly with NetRate, our ISO®-based rating application for a quick-to-market, appropriately priced software solution.  Plus, with our open integration policy, each product also integrates with other raters and management systems.  We know the technology spend is a big decision, so contact us to unleash your value and grow your business.