Standalone Rating & Pricing
Cloud computed API driven Rating & Pricing platform.
Streamline and upgrade your Excel Rating approach or homegrown legacy rating platform to Selectsys API driven rating platform. This helps you expand your distribution channels and reduces time to market.
Request Demo
Download Brochure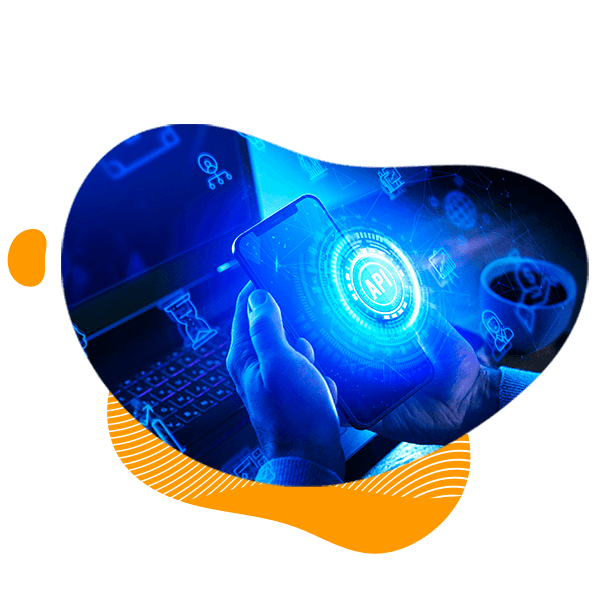 Supports all P&C lines of business.
Integrates with IMS and other Insurance management systems.
API driven rating and Pricing engine can plugin to any core application.
Hosted on AZURE Cloud and automatically scales to any size and load.
Increases speed and reduces time to market.
Problem:
Most of the carriers and MGA's have outgrown closed legacy rating platforms and or XL rating. Hard to access data, maintain data and even harder is to move data across the distribution channel.
Solution:
Selectsys API driven rating and pricing platform. Hosted on AZURE with auto scaling capability. Captures all data and you will have complete data transparency in Rating and Pricing.
API driven rating and pricing platform can be plugged into IMS and other core systems with no extra coding. Rating Versions are maintained and you can go back and forth across multiple rate updates.
Find out how Selectsys can improve your experience, expand your reach and grow your business. Contact us today at
sales@selectsys.com