Providing Professional Services for Carriers, MGAs, and Program Administrators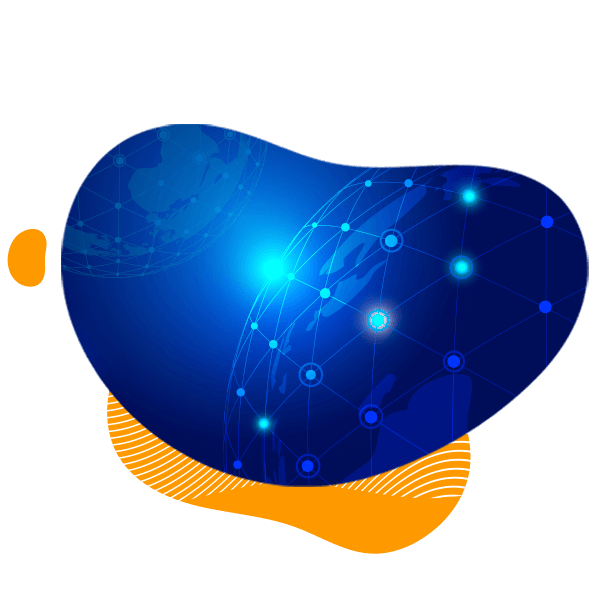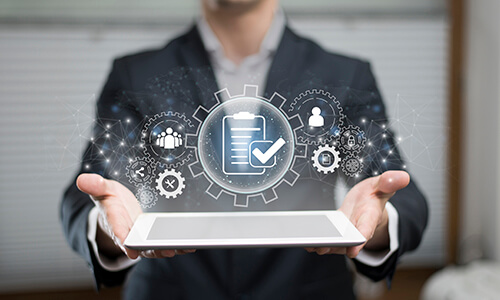 Professional Services
New Business and Underwriting.
Renewals & Retention.
Policy Services.
Accounting.
Claims.
Learn More
Security Policies
Controls (Technology & Systems).
Disaster Recovery and Business Continuity.
Best Practices.
Control Over Internet/ Cloud.
Managerial Control Over Outsourced Process Associates.
Learn More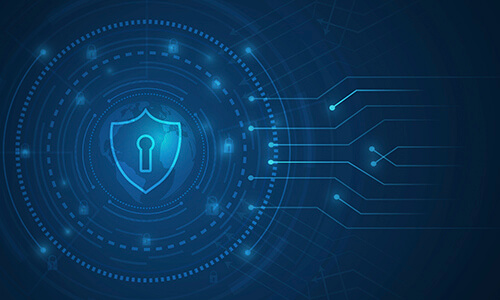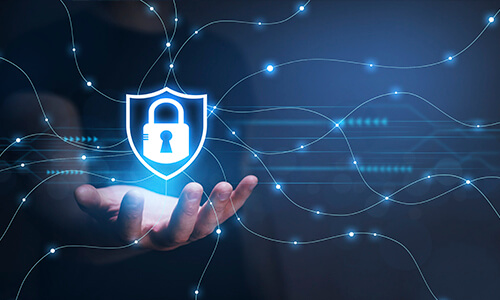 Why Us?
Industry Expertise.
Global Delivery Model.
Flexible Pricing Models.
State of the art Framework.
Data security.
Learn More
Find out how Selectsys can improve your experience, expand your reach and grow your business. Contact us today at
sales@selectsys.com