Selectsys Information Security Policies and Procedures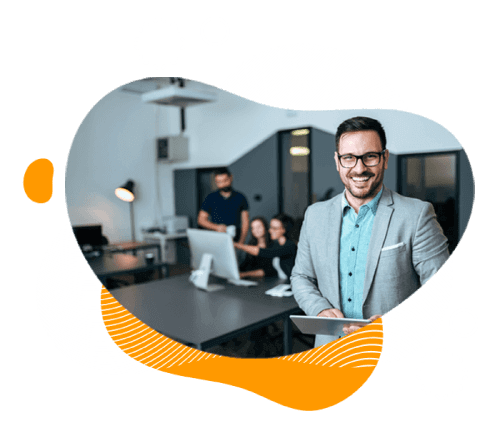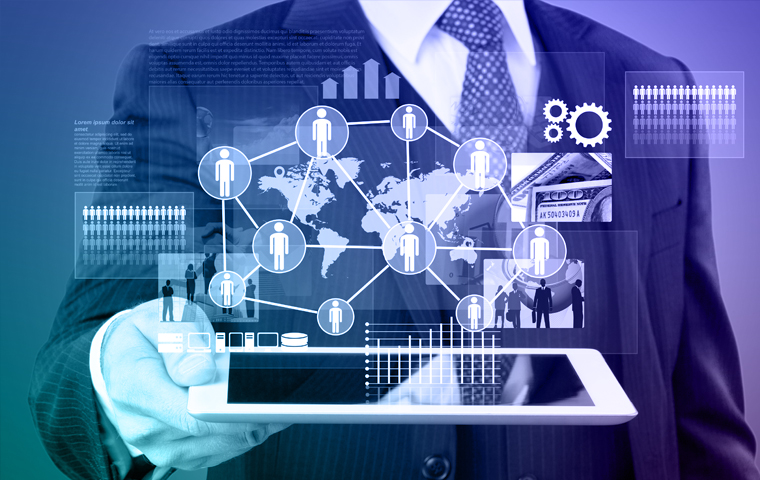 Controls (Technology & Systems)
Selectsys enforces strict data privacy.
Process and technology in place to control information leakage from systems via Internet
External drives disabled and software in place to block download or copy files/ data from the company's system and prevent unauthorized access to systems/ files/ folders.
Control Over Internet/ Cloud
Tipping point security, cloud security, network security in place to prevent any unauthorized access.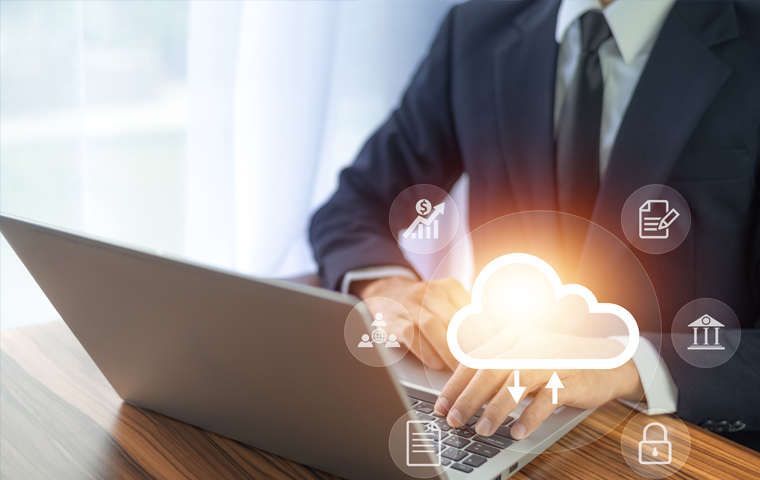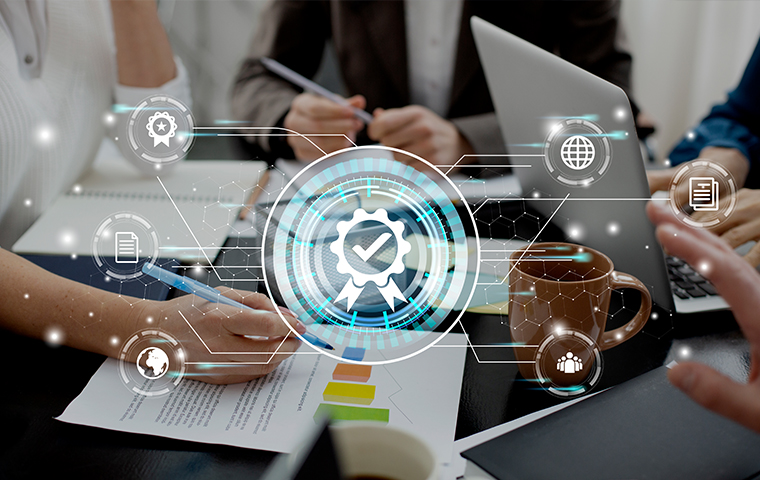 Managerial Control Over Outsourced Process Associates
Selectsys owns the outsourcing unit and we have full control on hiring process, background checks, training, process and systems.
Non-Disclosure Agreement with employees and training in place to educate them about the potential risk associated with the data security.
Blocking the Internet access and WIFI's wherever not necessary on the floor.
Preventing employees from extracting sensitive information through any means- paper, USBs, mobile phones or any other recordable devices by adopting stringent policies. Creating a paperless environment and prohibiting people from bringing devices to the office premises.
Disaster Recovery and Business Continuity
Disaster recovery and Business continuity plan in place with redundant offices spread across Hyderabad.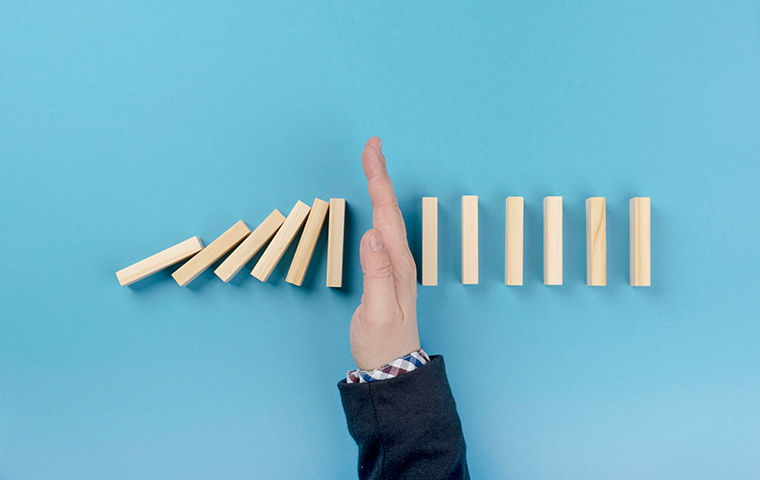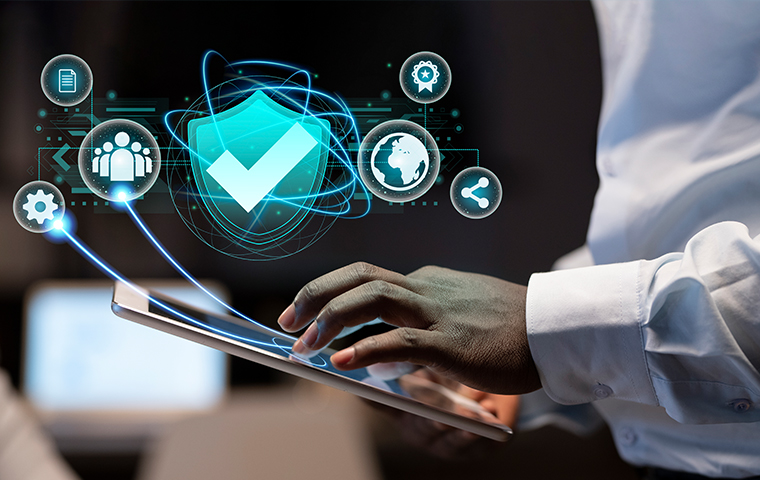 Best Practices
We develop best practices inline with company policies that cater to internal security/ network security protecting company's critical information ensuring compliance with our client's company policies.
We constantly monitor business functions and continuously assess, evaluate, and improve security measures that match industry standards.
Find out how Selectsys can improve your experience, expand your reach and grow your business. Contact us today at
sales@selectsys.com