Providing Professional Services for Carriers, MGAs, and Program Administrators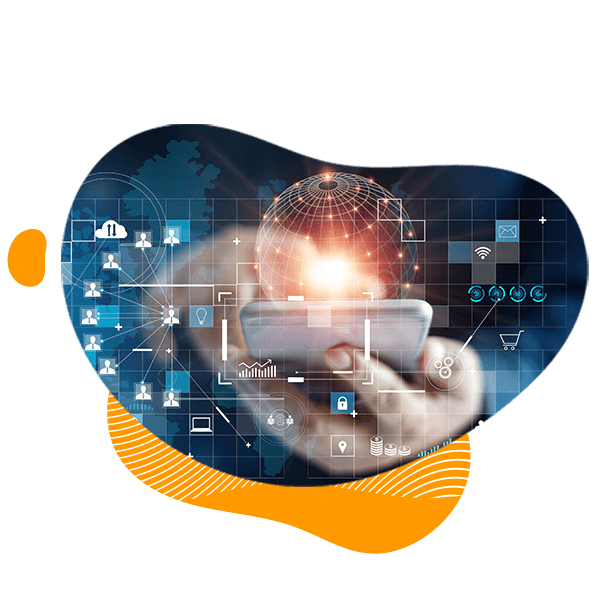 New Business and Underwriting
Exceptional service is essential to acquiring and maintaining business. Many administrative tasks can be outsourced and enhanced by implementing a team that is devoted to executing with precision. This ensures that you have everything you need to provide the customer service required to grow and retain business.
Renewal & Retention
Retained clientele is key for any profitable business. In the insurance world, this means renewals. We will help you set up a system to approach renewal dates methodically to ensure maximum retention.
Policy Services
We have a dedicated support team with extensive expertise in policy services. We support the full life cycle of the policy, from New Business writing to Final Audits. We perform all kinds of policy transactions with quick turnaround time and the highest quality.
Learn More
Accounting
Successful businesses rely on competent revenue collection. From creating reports to sending past due notices for payments, we make sure that your business collects revenue and reduces the amount of non-collectables.
Claims
Processing claims is an important part of the life cycle of a policy. Selectsys will act as the intermediary between the insured and the insurer throughout the entire claims process.
Learn More
Quality & Consistency
The first step to achieving accurate processing is having the process clearly documented. We will review your processes with your subject matter experts. Next, we will create step- by-step documentation for training purposes. We can reevaluate processes and look for mistakes and areas of improvement. This will increase efficiency and consistency while reducing your E&O risk.
Rating
Our team is vastly experienced and fully qualified. We are adept in real-time rating/quoting according to the customer's requirements. We will gather all information, including the Carrier Financial Ratings, Quote Summaries, Property Information, Clue Reports, and Location Pictures with each Acord application. When Selectsys handles these tasks for you, your underwriters can work more efficiently and effectively.
Learn More
Find out how Selectsys can improve your experience, expand your reach and grow your business. Contact us today at
sales@selectsys.com