API OCR Bridge
API-driven OCR Bridge is a AI OCR technology that helps intelligently extract data from ACORD forms or custom forms and bridge data to any API-Enabled insurance management system (IMS and other policy admin systems), rating platform (Netrate and other 3rd party raters) and quoting digital platform. API OCR Bridge is developed for all Property and Casualty lines of business. You do not have to key in a submission again.
Request Demo
Download Brochure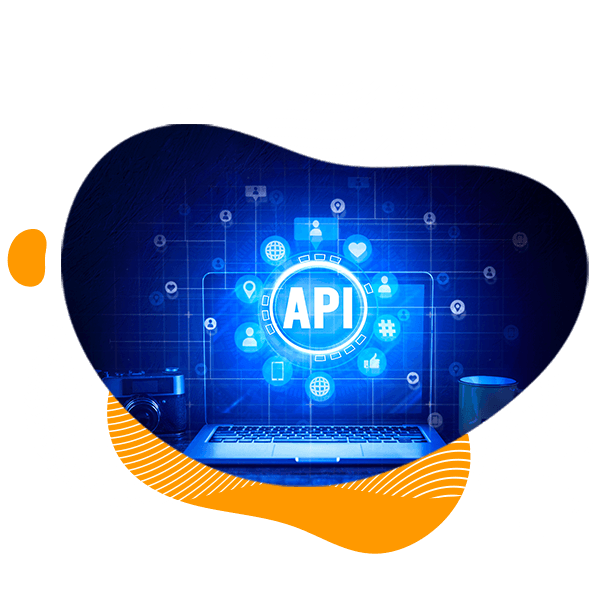 Cloud-computed API-driven AI OCR technology.
Supports all P&C lines of business.
Integrates with IMS and other Insurance Management Systems.
API OCR Bridge can plug in to any core application.
Hosted on AWS Cloud and automatically scales to any size and load.
Increases speed and reduces time to market..
ACORD Forms Supported by API OCR Bridge
General Liability
125, 126, 211, 823
Workers Compensation
130
Commercial Auto
125, 127, 129, 137, 163, 823
Property
125, 139, 140, 810, 823
Find out how Selectsys can improve your experience, expand your reach and grow your business. Contact us today at
sales@selectsys.com