Claims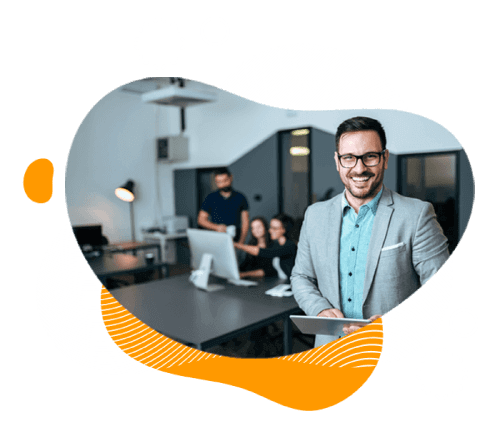 An insurance claim is an official request from the insured to the insurer, or insurance company, to be compensated for a loss incurred. There are many different losses an insured can face, but in order to receive payment from the insurer, the loss must be covered under their policy.
Processing claims is an important part of the life cycle of a policy. Selectsys will act as the intermediary between the insured and the insurer throughout the entire claims process.
We will be there from the start, reporting the claim to the insurer on the insured's behalf, and making sure all relevant information and supporting documents are provided. When the insurer provides any notices or requests for the insured, the team at Selectsys will be ready to get those documents to the insured in a timely manner. Selectsys will remain vigilant during the claims process, from start to finish, to ensure the process is swift and customer satisfaction is high.
Notice of Claim: A notice of claim is some type of notification, typically in writing, from the insured to the insurer alerting them of a claim. The notice will usually include the claimant/plaintiff's name, the date the loss occurred, and a detailed description of the loss itself.
Reporting a Claim: A claim must be reported as soon as possible. Selectsys will gather all the relevant information an insurer requires and deliver it via email so the process can begin immediately.
Claim Acknowledgment: An insurer will send a claim acknowledgment, which typically includes the claim number, a description of the claim, and the claim adjuster's name.
Reservation of Rights: A reservation of rights letter is a notice from the insurer which indicates to the insured that the claim may not be covered.
Claim Denial: An insurer may deny an insured's claim if they determine the loss incurred is not covered under the written policy. A notice will be sent to the insured providing this information along with the report from the investigation of the claim.
Claim Close: Once the claims process concludes and the insured is compensated for the loss, the claim will be closed. A notice of closure will be sent to the insured and/or the agent.
Find out how Selectsys can improve your experience, expand your reach and grow your business. Contact us today at
sales@selectsys.com