Rating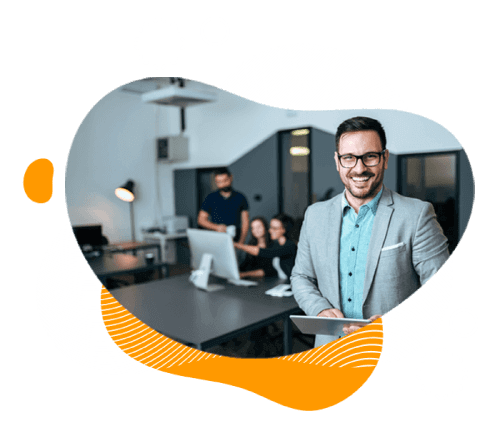 Our team is vastly experienced and fully qualified. We are adept in real-time rating/quoting according to the customer's requirements. We will gather all information, including the Carrier Financial Ratings, Quote Summaries, Property Information, Clue Reports, and Location Pictures with each Acord application. When Selectsys handles these tasks for you, your underwriters can work more efficiently and effectively. Our Dedicated Team has worked with more than 50+ Insurance Carrier Systems on both Commercial and Personal Lines.
Selectsys uses your agency's login credentials on every carrier website and completes the rating. We rate any LOB on any carrier application within 20 to 30 minutes with the utmost quality. We pride ourselves on being outsourcing professionals with proven experience and expertise.
The most beneficial task to outsource within the insurance industry is Quoting/Rating. Trust us and you will discover improved processing speeds and an increase in customer satisfaction. We are here to exceed your expectations.
Find out how Selectsys can improve your experience, expand your reach and grow your business. Contact us today at
sales@selectsys.com