Certificate of Insurance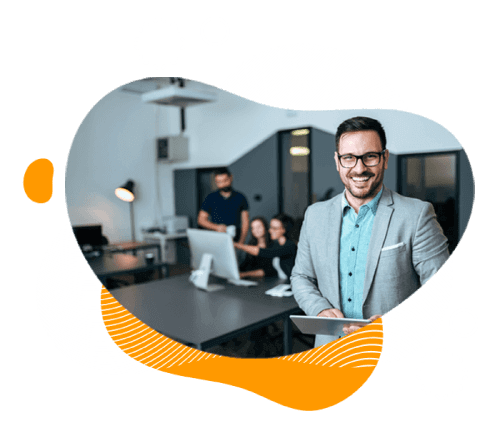 Certificate of Insurance
A certificate of insurance (COI) is simply proof that a policy exists. Processing a COI can be time-consuming as the policyholder's information must be verified, along with the limits of coverage, endorsements, etc. Whether the insured or the insurer requests the COI to be processed, Selectsys can complete the task swiftly and with accuracy.
Delivering COIs to certificate holders helps to protect the insured and leads to improvement in customer satisfaction. Selectsys has perfected the technique to accelerate COI processing with utmost accuracy.
RPVD = Request Received, Prepare Certificate, Verify Certificate, Deliver Certificate
We will have a dedicated team working continuously on the issuance of certificates. They perform quality checks to make sure the certificates are seamlessly delivered with zero errors. Any rush would be prioritized through a Level 2 framework. We are the best solution for dealing with your backlogs as well. We set appropriate deadlines and deliver the work on time, as we maintain a large number of trained resources to pull from when needed.
Find out how Selectsys can improve your experience, expand your reach and grow your business. Contact us today at
sales@selectsys.com