Policy Services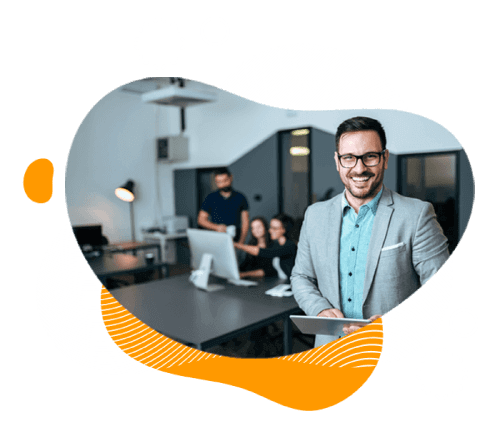 We have a dedicated support team with extensive expertise in policy services. We support the full life cycle of the policy, from New Business writing to Final Audits. We perform all kinds of policy transactions with quick turnaround time and the highest quality.
Selectsys can help you manage your Book of Business with ease. With vast experience in the industry, we recognize the policy documents, understand the terminology, and work within the agreed upon set of instructions. Policy Services starts with document retrieval and ends with documents issued and delivered.
Selectsys manages all your carrier websites with user credentials, connecting to them on a remote terminal within your environment to make it much safer and more secure. We retrieve policy information in a short time and index documents to their appropriate policies in your management systems.
Each insurance company issues policy documents with different policy wording and formats. We work on these policy documents according to the instructions outlined in the Standard Operating Procedures, which must be signed off on by an expert from your business. This allows for consistency and accuracy.
Below are some transaction types that we encounter in Policy Services.
Find out how Selectsys can improve your experience, expand your reach and grow your business. Contact us today at
sales@selectsys.com