Policy Issuance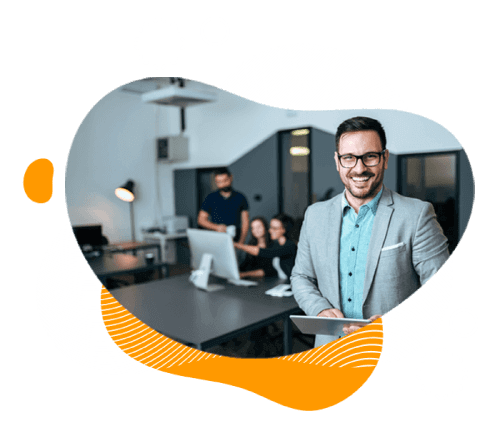 Policy Issuance
Policy issuance occurs once the insured and insurer have come to an understanding of what exactly is expected of each other. This includes what the policy will cover and what it will exclude, along with the costs associated with it. Policy issuance cannot occur unless all necessary documentation has been provided and confirmed to be accurate.
Policy issuance is a critical part of the policy lifecycle for both the insured and the insurer. Any incorrect information could create issues for either party. Making sure every piece of information is correct can often be very tedious and time-consuming. Selectsys offers to take the seemingly monumental task of policy issuance off your plate and can ensure the deliverance of a completed and accurate policy document.
Our policy issuance process involves numerous tasks including, but not limited to the following.
We carefully go through all documents submitted by the customer to ensure they are filled out completely and correctly. If anything is ever missing, we will alert the underwriter immediately.
We work closely with your underwriting team to confirm everything from the coverages offered to the customer details are accurate, and input any additional information necessary.
We work with the carrier as well to make sure all information they need is provided.
We will deliver the final policy document to the underwriter, agent, or insured.
Our objective is to be certain that you have an error-free policy document ready to be issued to your policyholders, and we have the expertise and meticulousness to do just that. Let us help you save time and money while also boosting customer satisfaction.
Find out how Selectsys can improve your experience, expand your reach and grow your business. Contact us today at
sales@selectsys.com