Selectsys America Inc is a global outsourcing solutions provider. We help scale up your enterprise and significantly reduce your IT and operational costs while maintaining a high level of customer service.Our focus is to be the premier outsourcing solutions provider by being the most efficient, cost-effective, state of the art operation.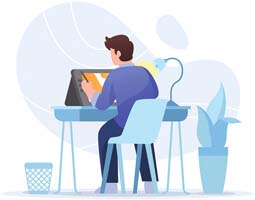 Selectsys Quoting Portal
Enhance your point of sale with a turn-key Selectsys Quoting Portal.
Web Responsive Multi Device Quoting Portal for MGA's & Wholesalers
Learn more
Selectsys Bridge API
Extracts data from ACORD forms or Custom forms and bridges data to any API Enabled agency management system (IMS and other policy admin systems), Rating platform (Clariondoor, Netrate and other 3rd party raters) and quoting portals.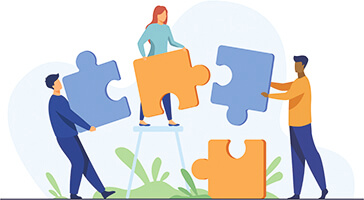 Insurance Business Process Outsourcing
Selectsys helps Insurance MGA's, Wholesalers, and Carriers Operate 24/7 while improving Back Office Workflows, Efficiency, and Scalability.
Pilot: Easy as 1234
Discover
Document
Dry run
Deliver
Learn more